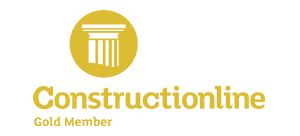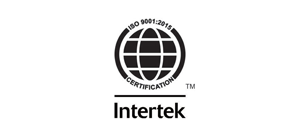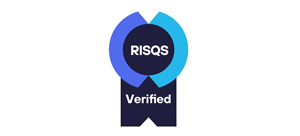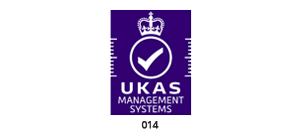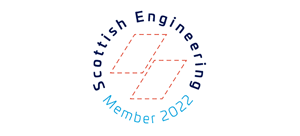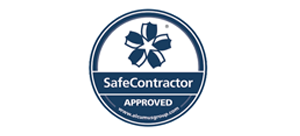 Our purpose-built workshop is adequately equipped to deal with light to medium sized structural steel projects and coupled with our in-house drawing/design office and highly skilled workforce allows us to minimise project timescales.
All projects are developed in house using Advance Steel and Master Series software which allows us to streamline the complete drawing/design process again reducing timescales significantly.
The ample yard space and an extensive workshop facility also gives us the capability of carrying out trial assemblies of complex projects should the need arise.